Everyone has gaps in knowledge for one reason or another.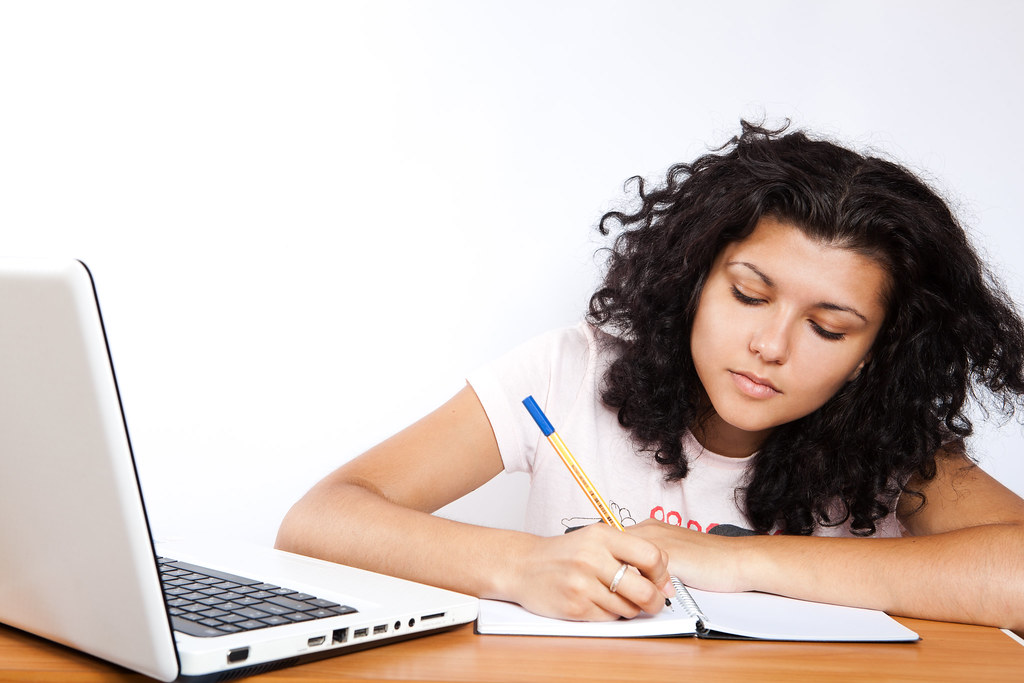 Filling in these gaps in vital areas provides critical real life advantages. We created our courses around the biggest gaps that most of us have, the ones that will provide the most value to you and prevent the most hardship.
Learn more
Wouldn't you want this competitive edge?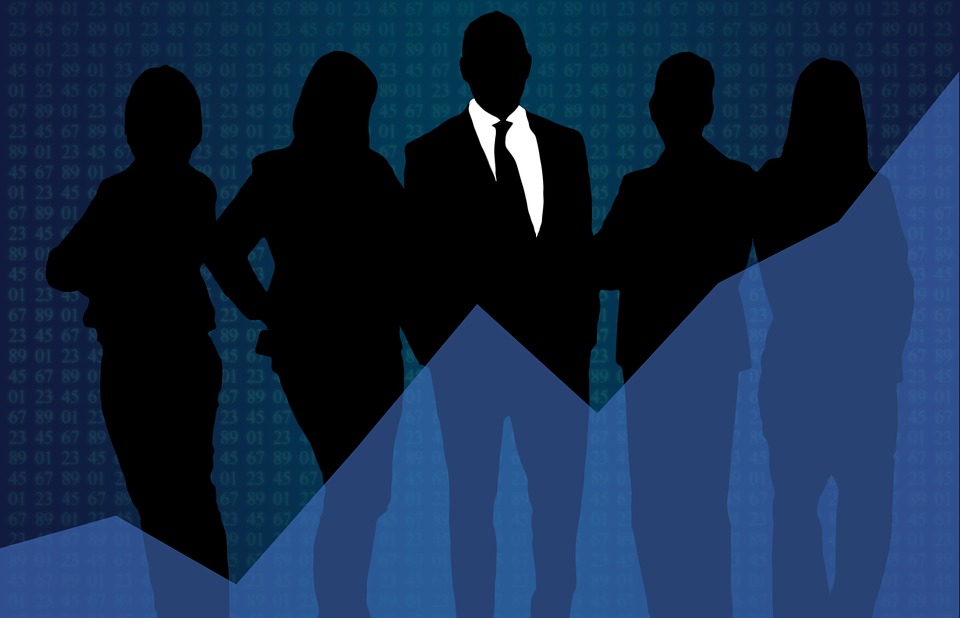 Our courses are written and reviewed by experts in their respective fields in a way that delivers the most important information to you while also being easy to comprehend. Courses are written so that the information can be retained! Most courses take only 8-15 hours to complete on average.